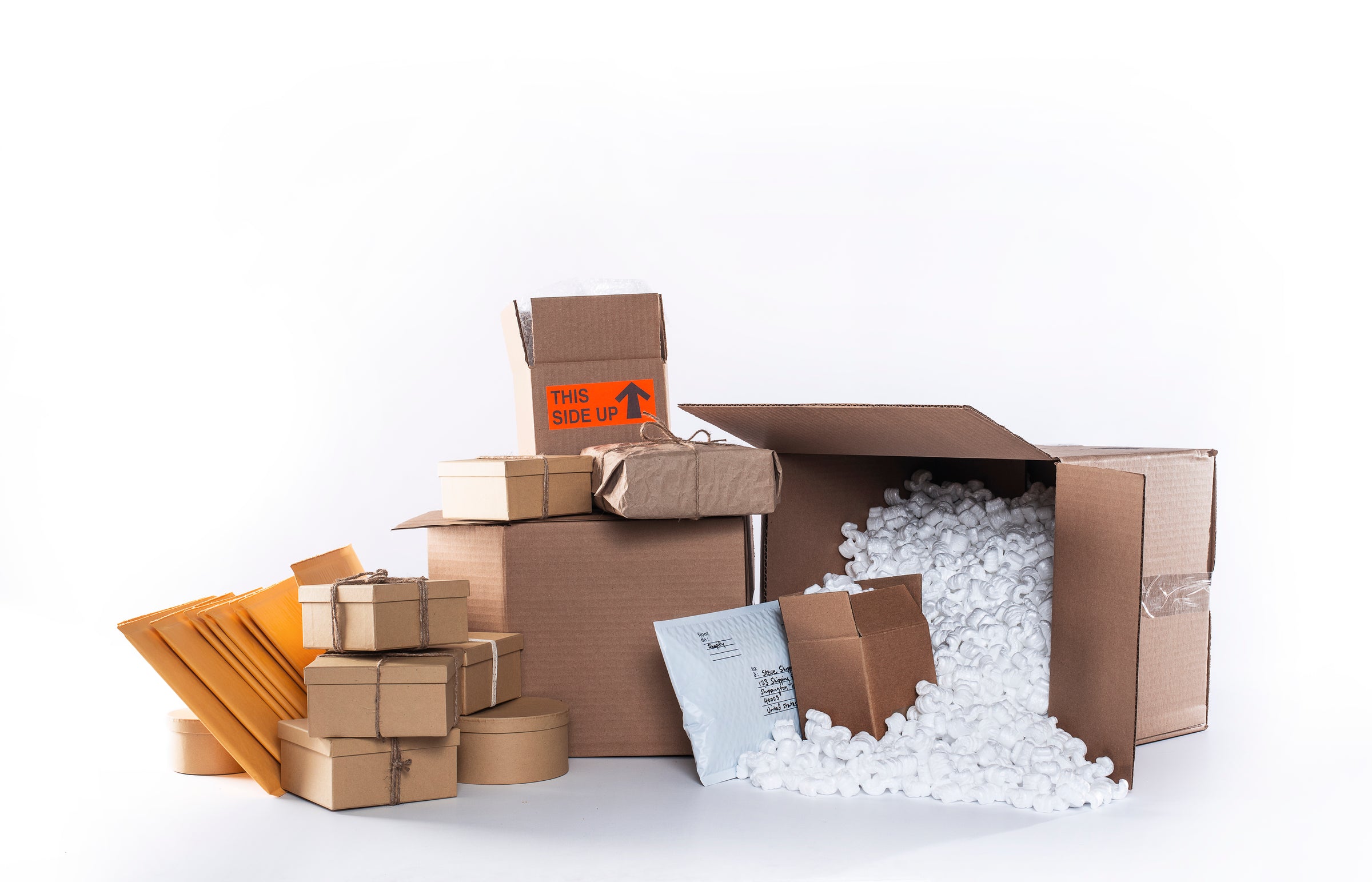 Welcome to the Consignment Manager
Quickly and easily submit your items for sale in-store and online.
The Process
Ship your items to:
Kicks n' Cuts
4111 State Rd, Cuyahoga Falls, OH 44223

Kicks n' Cuts LLC only accepts brand new items.
Make sure to add your tracking number to the note section.
Kicks n' Cuts is not liable for any missing shipments. We also recommend including insurance on all shipments.
All items returned back to the seller will include signature confirmation.

KNC is not accepting the following items, though you may email Kicksncuts330@gmail.com to request approval for UNIQUE items within the restricted categories listed below:

Worn Footwear
As a reminder, we are no longer accepting Anti Social Social Club or Palace.

KNC is accepting consignment of the following items:

Footwear (Brand New)

Shirts (Supreme Box Logo, Tour
Merch, Photo Tees)

Jackets (The North Face x Supreme)

Hoodies (Supreme Box Logo)

Crewnecks (Supreme Box Logo)
Bags (backpacks, waist bags, shoulder bags, etc.)
Headwear (hats, beanies, headbands)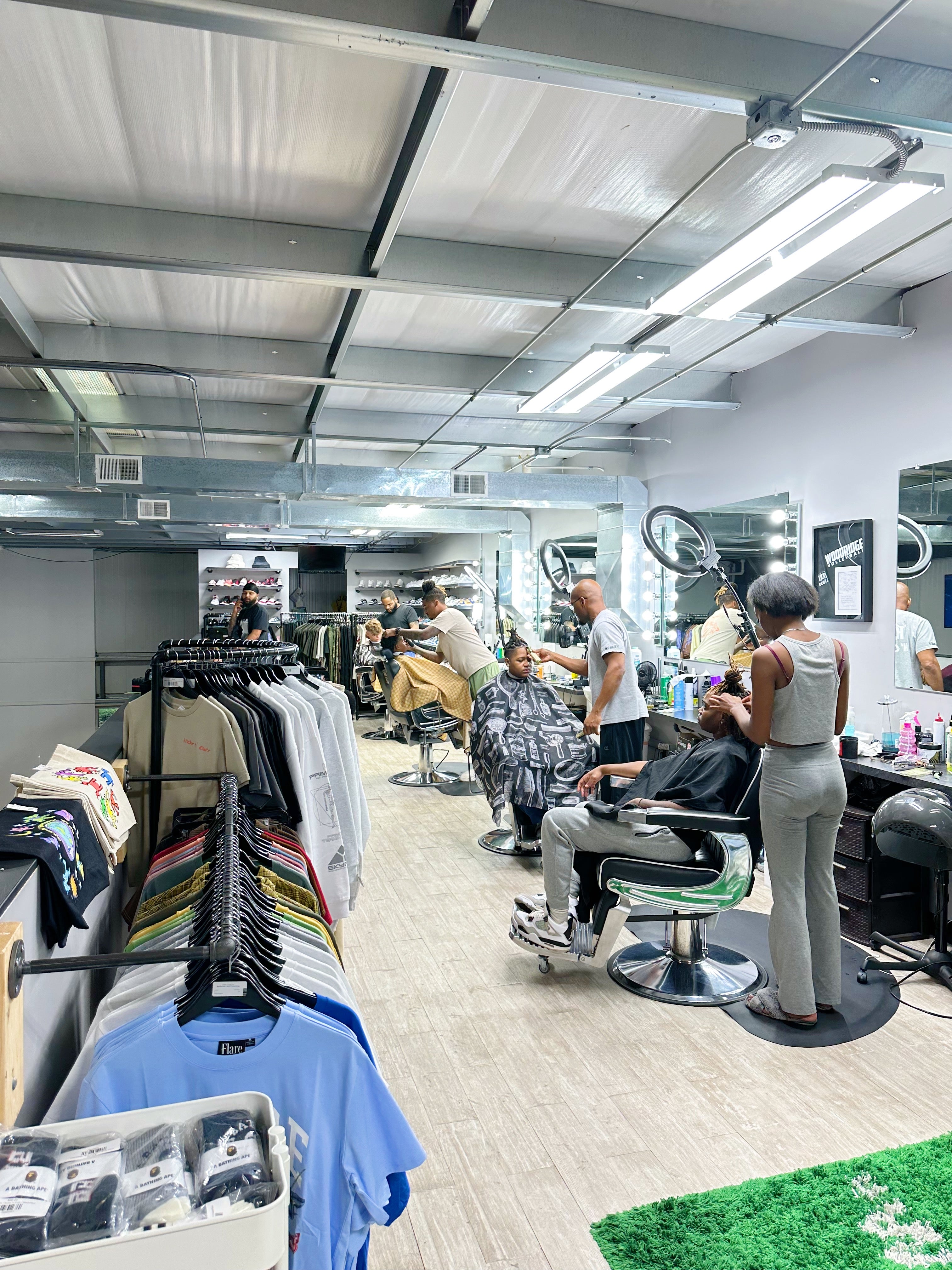 Get Started with Copyt Now !